Mobile Safety Certificate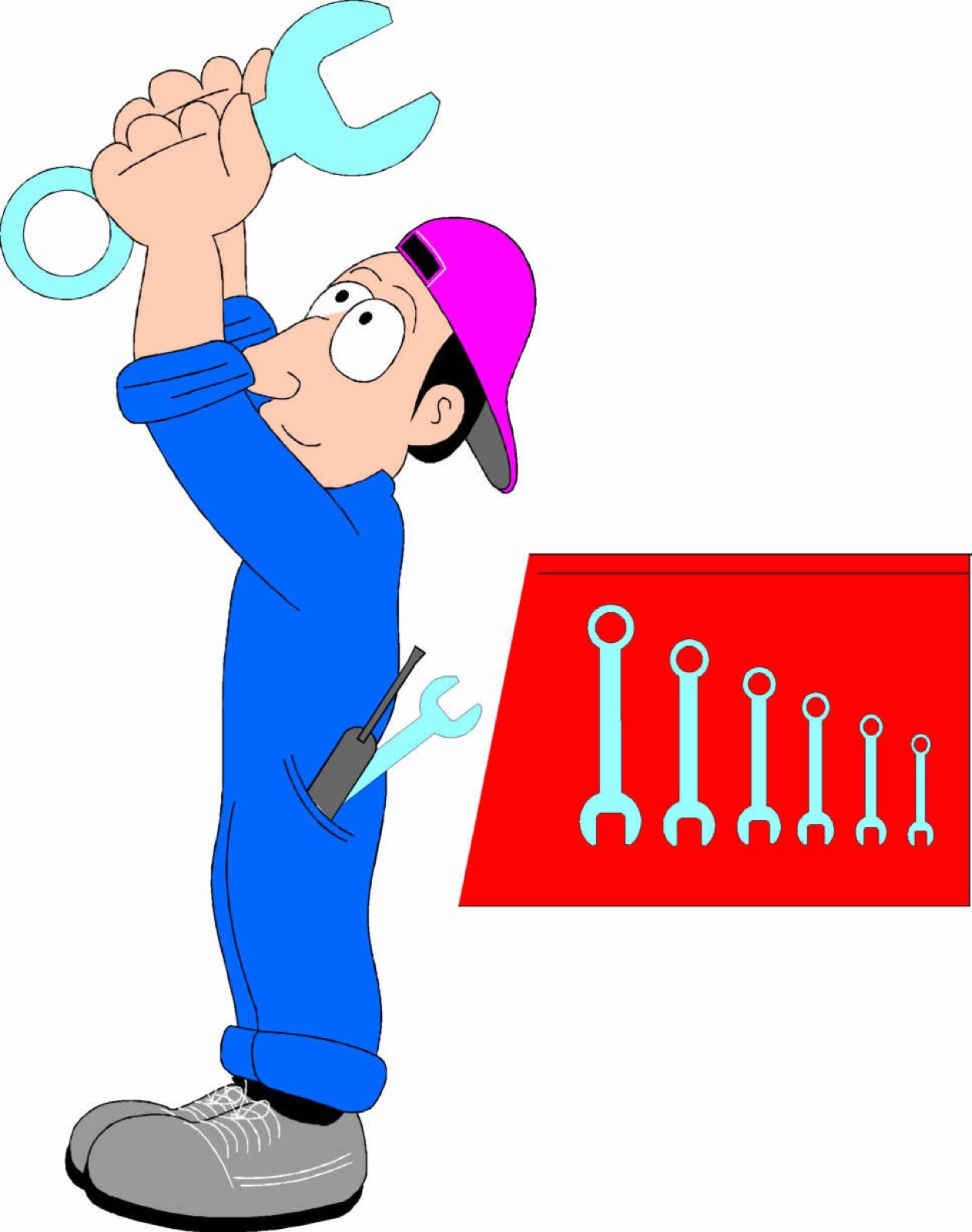 It is mandatory for all registered light vehicles sold in Queensland to have a safety certificate prior to sale. You can receive an expensive fine for advertising a registered vehicle without one.
After we have given your vehicle the all-clear – a process that usually takes around 40 minutes – you will receive a written copy of your safety certificate to display on your car.
If your car doesn't pass, never fear!
In Queensland you are allowed up to 14 days to fix any problems identified in your vehicle during a safety inspection. Once any issues have been rectified, give Speed Autos a call to arrange a re-inspection.